Solid Waste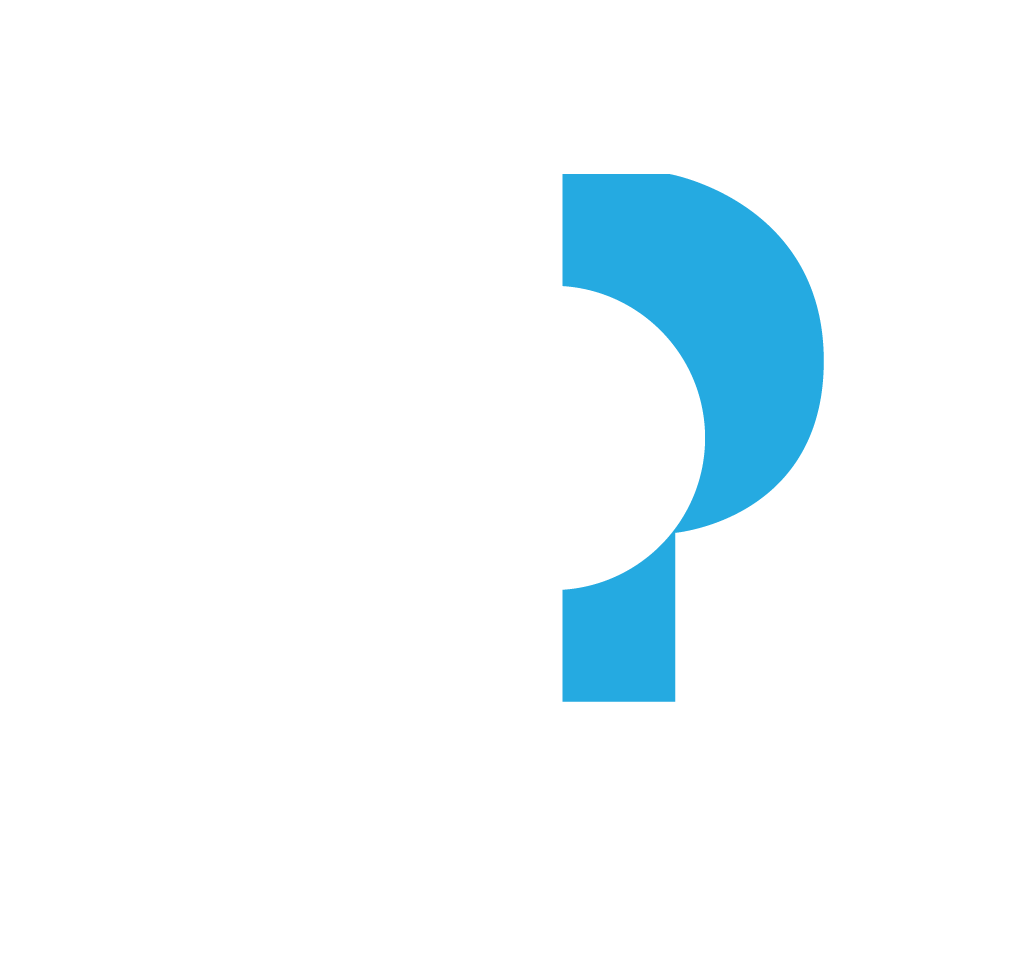 Need to register or pay a bill?
Click HERE
Background
Bexar County Solid Waste Division was created as an answer to the County's illegal dumping problem. Beginning on August 1st, 2021, the mandatory trash pilot program requires residents of certain areas within Bexar County to obtain and keep an agreement with a solid waste hauler to provide service to their property. The belief is that if residents are already paying for trash service, they will be less likely to resort to illegal dumping to dispose of waste.
The solid waste program began as a pilot program in the Camelot II subdivision in 2015 and, after significant results were observed in Camelot II, the County expanded the program to four other subdivisions.
What We Do
Bexar County Solid Waste Program (BCSWP) personnel will track and monitor compliance with the program to ensure residents maintain solid waste pick-up services.

Solid Waste Customer Coordinator

Performs data entry, accounts receivable, and responds to customer questions and complaints regarding the Solid Waste Program.

Solid Waste Environmental Investigator

Investigates non-compliance of Health and Safety statutes and has the authority to issue citations in cases of continued non-compliance.
Current News
Commissioners Court has approved the contracts with Tiger Sanitation, Inc. and C-6 Disposal Systems to provide solid waste services to the five subdivisions. The awarded neighborhoods are as follows:
Tiger Sanitation Inc.:
C-6 Disposal Systems:
Glen - North
Glen - South
Crownwood
Pricing is almost determined but has not been finalized as of yet. Please check back soon. Also, if you are a resident of one of these neighborhoods, we will be sending out letters soon with more information.
If you would like to submit your information to our Customer Service Coordinators, please email BexarSolidWaste@bexar.org or call 210-335-6644 to be notified when everything is finalized.
If you wish to email us please include
Name:
Phone number:
Address:
Subdivision name (if you know it):
Do you (own / rent)?
If you are renting, please include the owners name and phone number